Growing up as a little girl I didn't understand why there were no sidewalks to walk to school, like the neighborhood 3 blocks away. I also didn't understand why adults were so fearful to acknowledge the obvious factors (race and income) that were the reason for the difference. Something I understood at 5 even though I didn't have the words for it. And just like that, not having access to the same quality of life resources made it unsafe for me to walk to school. It also meant other families in my community didn't have safe routes to schools or clean green spaces. My parents didn't make the same wage as their counterparts, leaving one of them uninsured. Confederate flags decorated highways and public spaces. Essentially a neighborhood, a city that should have felt like "home" didn't.
TMCG, is a boutique consulting firm that uses lived experience expertise, evidence-based research, practice-based lessons learned as well as inclusion, equity, and diversity methods to help community activists, universities and organizations more strategically address community inequities and health disparities - particularly, in rural communities. Everyone, especially minoritzed folks, deserve to feel "at home" and live in communities that provide a positive quality of life.
---
ABOUT US
Hover over the about boxes to view more.
Click on boxes to view more.
WHY CHOOSE US
We want to help our clients become a destination place for diverse talent, high quality services, and culturally relevant solutions.
HOW WE DO IT
We help grow the confidence and competence of our clients to address unjust factors that prevent minoritized communities from experiencing their greatest quality of life-in both personal and professional experiences.
PROJECT MANAGEMENT WITH OUR CLIENTS
Our multi-step process helps TMCG work more efficiently and effectively with clients, while most importantly developing a relationship along the way.
HOW WE GIVE BACK
A portion of our profits is reserved to offer free community action trainings, as well as sponsorship of community-driven programs.
OUR IMPACT
Increase access to and early adoption of innovative personal and professional development strategies to address equity and equality issues in rural communities.
---
MEET THE TEAM
TMCG is a SWAM certified (Small, Minority, Woman-Owned) company, whose innovation is created by a team of incredible talent, lived experience, and expertise. These good folks offer their time and consulting services to ensure TMCG is the best it can be.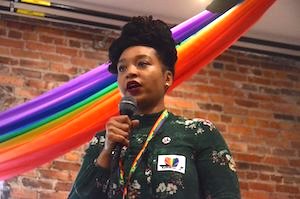 MONICA MOTLEY, MS, MPH, PHD
She/Her/They
CEO/Founder of TMCG
Dr. Motley is a proud native of Danville, Virginia. She holds a MSEd in community health education/physical activity, a MPH, and a PhD in Biomedical and Veterinary Science. As a social and behavioral health researcher, she studies individual, community, and environmental influences on lifestyle-related health disparities in minoritized communities. She is also Senior Research Faculty at Virginia Tech's Center for Public Health Practice and Research.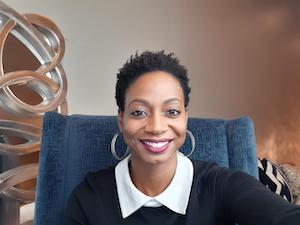 NIKEITA LEA
She/Her/Hers
Program Manager, TMCG
Nikeita specializes in start-up business development, stakeholder engagement, and financial processes. Nikeita has a natural gift for coaching and believes in the power of entrepreneurship that does good for the world.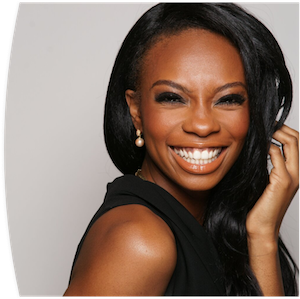 MIDORI AMAE
She/Her/Hers
CEO and Creative Director, Emerald Fox Creatives
Midori Amae specializes in commercial video production, branding and marketing materials, graphic and web design, social media strategy and implementation, personal development and business coaching.